On November 8th, Hillary Clinton will be holding an election night event in New York at the Jacob Javits Convention Center -- which literally has a glass ceiling.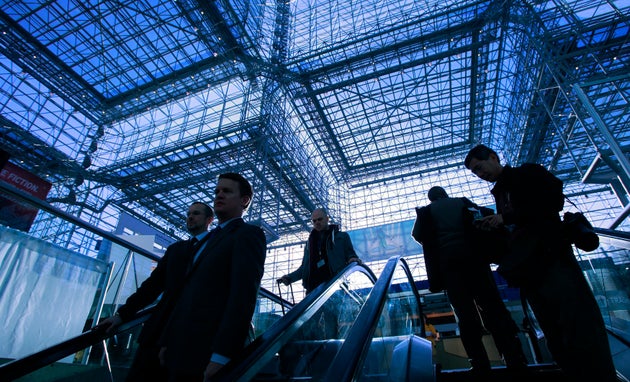 photo by Carlo Allegri/Reuters
As to whether any glass will literally be broken, we'll have to wait to see. But metaphorically there could not be a more fitting venue for this breaking-the- glass-ceiling event of the century.
Ralph